HG Junior Shredders Unite:
March 6, 13, 20, 27
HG is stoked to present…
Tucson's first ever Junior Shredders Mountain Bike Program for kids!  HG and it's talented coaches will host this 2-hour skills and ride session with up to 20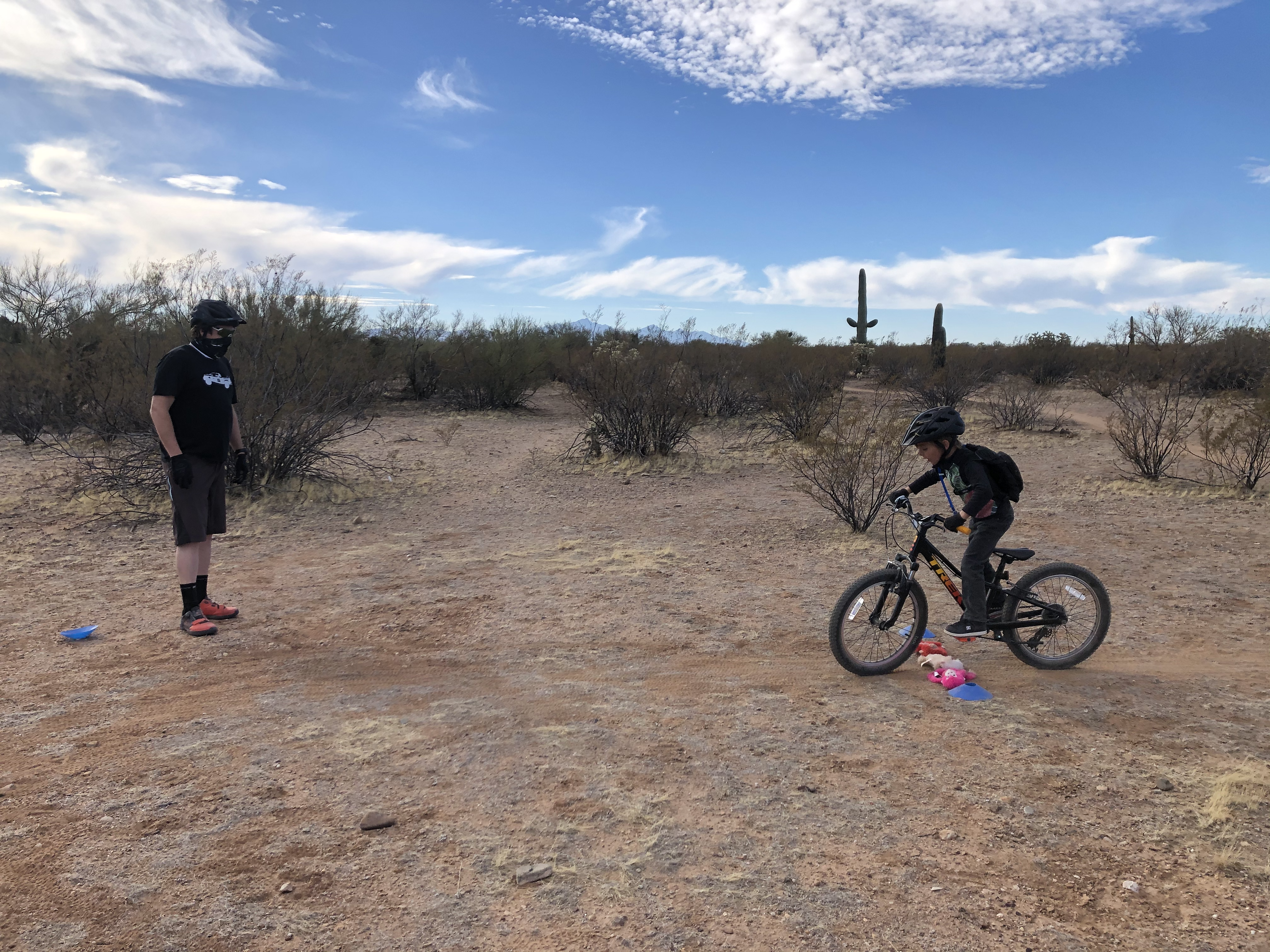 junior shredders on the Arizona Trail at Pistol Hill, south of Tucson in Vail, AZ. Attend one or all four for maximum progression and outdoor time!
Topics covered will include:
*Basic bike handling and body position
*Learning to confidently and safely navigate trail features
*MTB culture and trail etiquette
*Wheel lifts, braking techniques, traction and control
Prerequisites:  All junior shredders should have basic bike riding skills and a capable mountain bike (20 or 24″ wheels, front and rear brakes, wide tires with good tread), a Mtb helmet, and gloves. WANT TO RENT A BIKE? HG has limited bikes available for an extra $50 per session.
**Scholarships available! Please reach out if you know a kiddo who wants to attend but can't for financial reasons**
WHERE:  Pistol Hill trailhead at the Arizona Trail
WHEN:  March 13, 9a-11a
COST:  $50 per session (or attend all 4 for $160)
WHO:  co-ed kiddos aged 6-12
REGISTER HERE:  [wpecr_registration_button]
**PLEASE INDICATE IN COMMENTS YOUR CHILD'S NAME, AGE, & HOW MANY SESSIONS HE/SHE WILL BE ATTENDING**