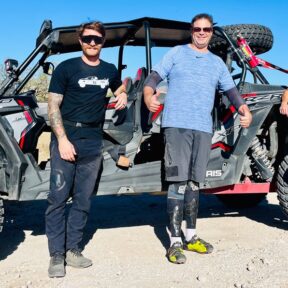 We are hard charging riders who get stoked on showing others our playground!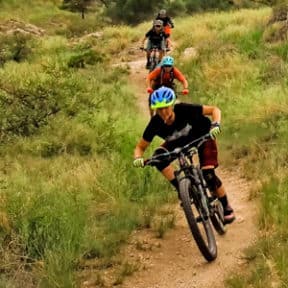 See maps of the Tucson trails we ride. Mt Lemmon Backcountry, Frontside, and Desert Shred!

Home Grown Mountain Biking Tours' founders have been mountain biking in Southern Arizona for 15 years. Home Grown's guides are lifestyle mountain bikers who live and breathe the sport. We take pride in providing the highest level of service and raddest experience possible by using only terrain-appropriate bikes (all carbon, full suspension) and taking our clients to the trails others are unwilling to go. Home Grown is committed to bringing Southern Arizona to the forefront of epic mountain bike destinations, on par with some of the best (think Whole Enchilada in Moab). Home Grown staff spend 20+ hours weekly doing volunteer work for TORCA, the local advocacy organization, maintaining Tucson's trails and putting on The Pachanga, Southern Arizona's only annual mountain bike festival on Mt Lemmon.