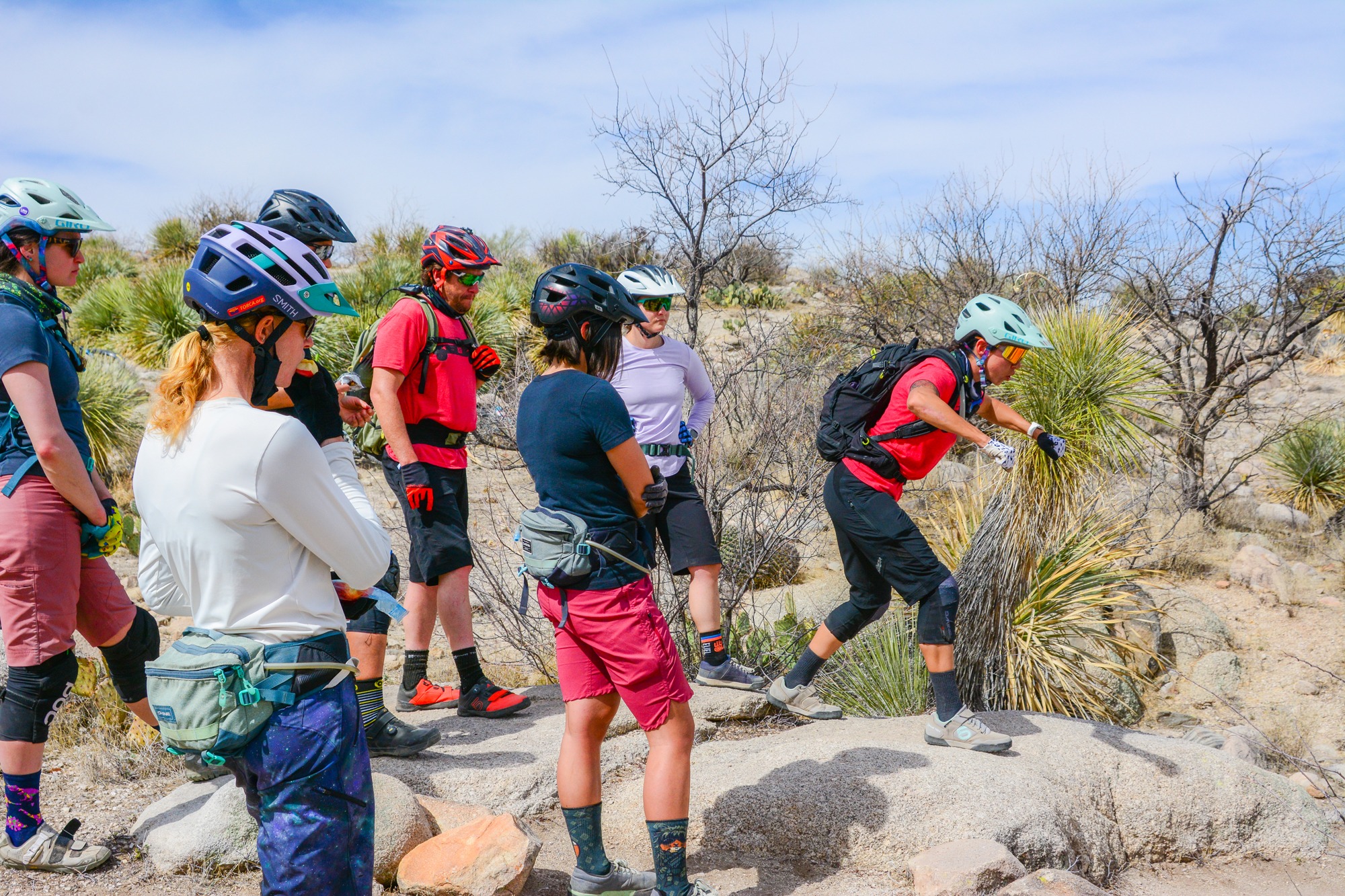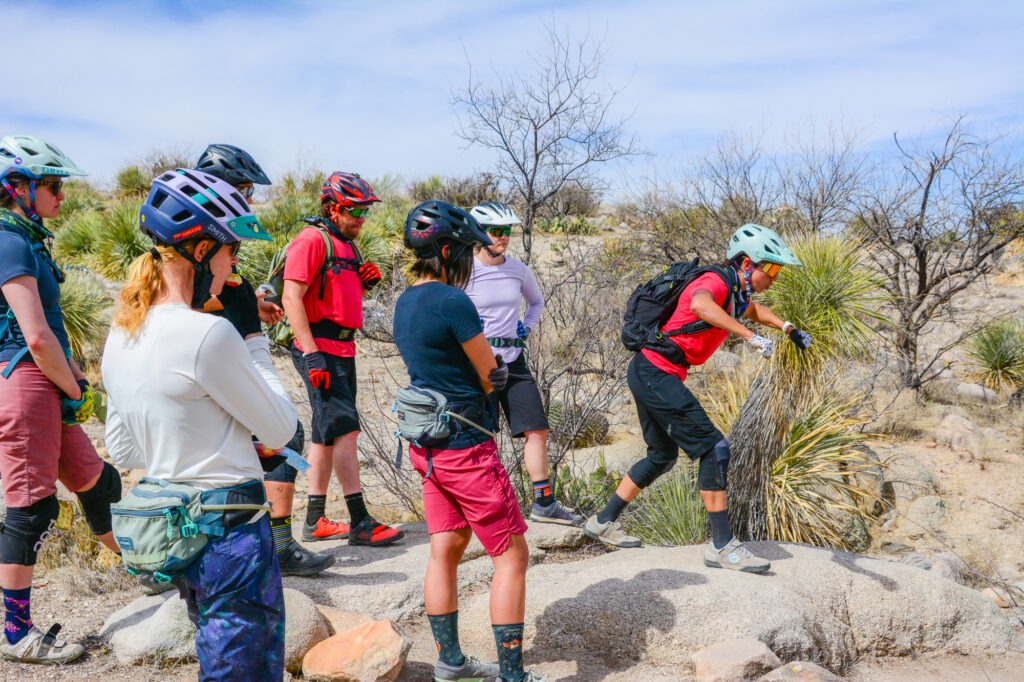 Opportunities at Home Grown
ORGANIZATION DESCRIPTION:
Do you love riding bikes? Are you looking to work on a high-functioning team with a strong commitment to excellence? Home Grown Mountain Biking Tours, LLC is a company founded in 2016 by local riders, to provide the highest level of guiding and outfitting services by offering terrain-appropriate equipment and local expertise. As the only permitted mountain bike Outfitter on the Coronado National Forest, we take our clients to the trails others are unwilling or unable to go. HG is committed to bringing Southern Arizona to the forefront of epic mountain bike destinations, on par with some of the best.

IDEAL CANDIDATE DESCRIPTION:
HG staff are riders who can assess and mitigate risk for themselves and other riders, provide outstanding customer service to clients, handle backcountry situations with confidence, and communicate flawlessly to team members. A willingness to learn, work hard, and exercise outdoors are non-negotiable traits, along with the ability to work independently and efficiently with attention to every detail of a trip. A rider who exhibits appropriate trail etiquette and upholds the standards of recreational trail usage, as set forth by the USFS.