Dropping!
As the temps get warmer, HG finds creative ways to ride the best trails…
Catch a ride to the top of Mt Lemmon to access the epic backcountry trails, CDO and Red Ridge. An early morning start gives riders a chance to beat the heat and finish before the hottest part of the day.
CDO TRAIL This ride starts at 9500′ elevation and finishes in the desert valley below at the 50 year trail system. You'll be sheltered by the forest canopy during most of this ride, that traverses through stream crossings and some of the most unique and burly terrain anywhere. This backcountry ride is raw and rugged, and difficult to navigate without a Guide. (give us a call to get setup with an HG Guide). CDO is 20+ miles, and takes most riders 4-6 hours.
https://www.trailforks.com/trails/canada-del-oro-15517/
RED RIDGE TRAIL This recently rehabbed trail is a downhiller's paradise! With wide open sight lines and steep ridge lines, this trail provides fast and loose turns with proper elevation drop (descends 3500′ in 5 miles). Check out the dirt surfing on the backside of Lemmon! Red Ridge connects to other segments of trail, with 17+ miles of riding and that takes most riders 3-5 hours.
https://www.trailforks.com/report/919715/
Shuttle will depart at 6am promptly from Golder Ranch Road Trailhead near 50 Year
**THIS IS ONLY A SHUTTLE – EACH RIDER IS RESPONSIBLE FOR HIS/HER OWN SAFETY AND ROUTE FINDING**
Register here:
[wpecr_registration_button]
**INVOICE MUST BE PAID AND WAIVER COMPLETE WITHIN 24-HOURS TO CONFIRM RESERVATION**
**ALL RIDERS REQUIRED TO SIGN HG'S ONLINE WAIVER:
https://waiver.smartwaiver.com/w/5a53a10fe249d/web/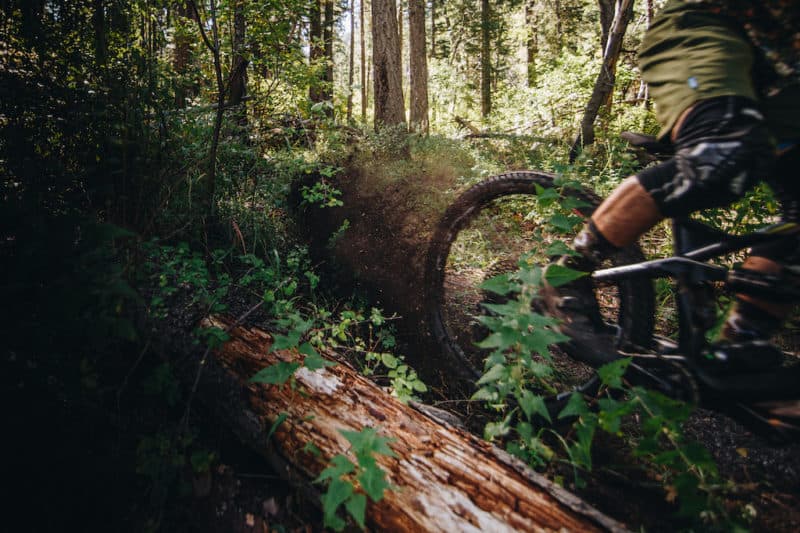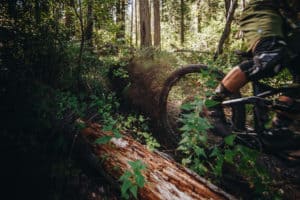 Photo by Tory Powers, PinkBike