HG Junior Shredders Unite:
January 9, 16, 23, 30
HG is stoked to present…
Tucson's first ever Junior Shredders Mountain Bike Program for kids!  HG and it's talented coaches will host this 2-hour skills and ride session with up to 10 junior shredders at Fantasy Island trail system in Tucson. Attend one or all four for maximum progression and outdoor time!
Topics covered will include:
*Basic bike handling and body position
*Learning to confidently and safely navigate trail features
*MTB culture and trail etiquette
*Wheel lifts, braking techniques, traction and control
Prerequisites:  All junior shredders should have basic bike riding skills and a capable mountain bike (20 or 24″ wheels, front and rear brakes, wide tires with good tread), a Mtb helmet, and gloves. WANT TO RENT A BIKE? HG has limited bikes available for an extra $50 per session.
**Scholarships available! Please reach out if you know a kiddo who wants to attend but can't for financial reasons**
WHERE:  Fantasy Island Trail System – trailhead off Irvington Rd near Harrison
WHEN:  January 30, 9a-11a
COST:  $50 per session (or attend all 4 for $160)
WHO:  co-ed kiddos aged 7-12
REGISTER HERE:  [wpecr_registration_button]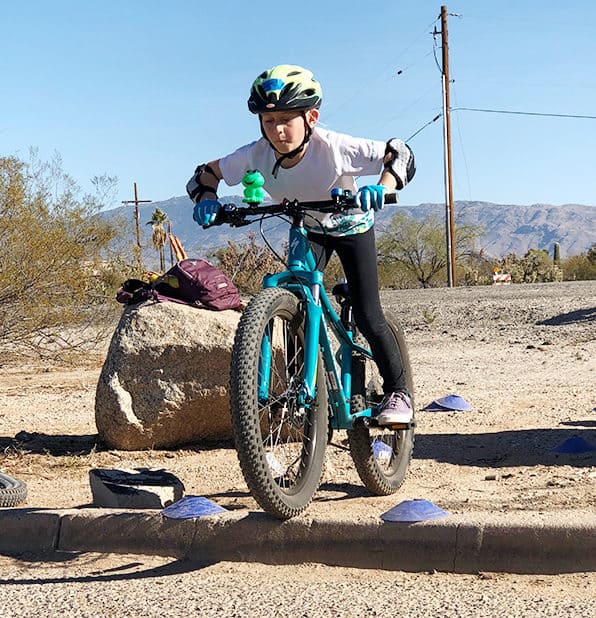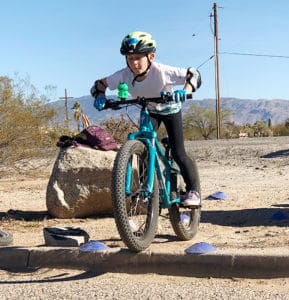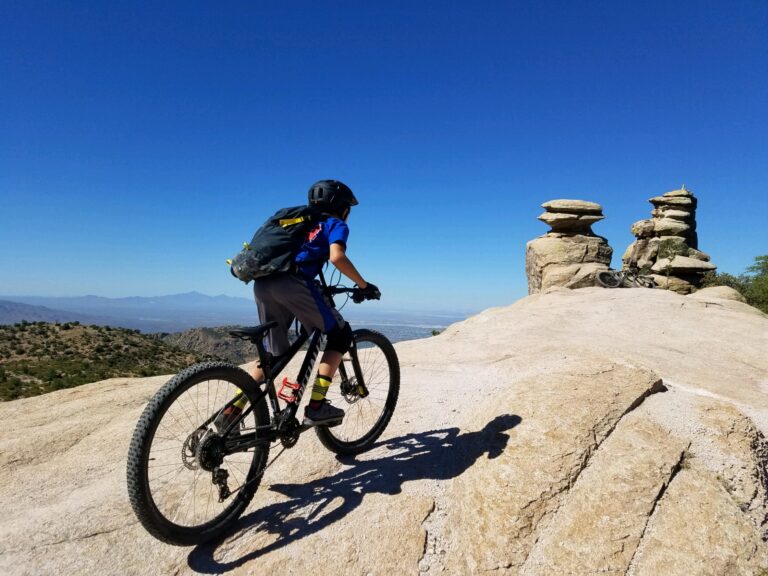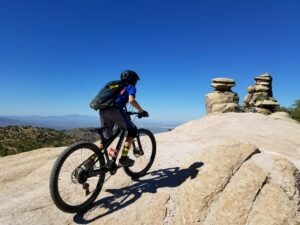 ABOUT THE COACHES:
Tara Alcantara
With over 25 years in the sport, Tara has dedicated her life to MTB, and feels most at home on gravity-fed trails. As a PMBIA Certified Coach, Tara has an exceptional knack for pushing riders to help them break free of their self-imposed limitations. Using a logical approach versus a fear based approach, Tara helps her students develop the skills required to make solid decisions on the trail. As one of the very first of only a couple female riders on her home mountain, Mt Lemmon, she often chased some of Tucson's fastest riders down technical, fast trails. Tara started a Tucson based shuttle, rental, and guiding company called Home Grown MTB in 2016. She has become a resource for locals and tourists alike, looking to experience the big mountain riding and exhilarating backcountry trails of the Sonoran Desert. She is also a founding member and past President of TORCA (Tucson Off-Road Cyclists & Activists), with thousands of hours of volunteer work slinging dirt and rock to make the trails better for everyone. Tara has coached MTB professionally for the past 5 years, traveling the country working for some of the biggest names in the industry.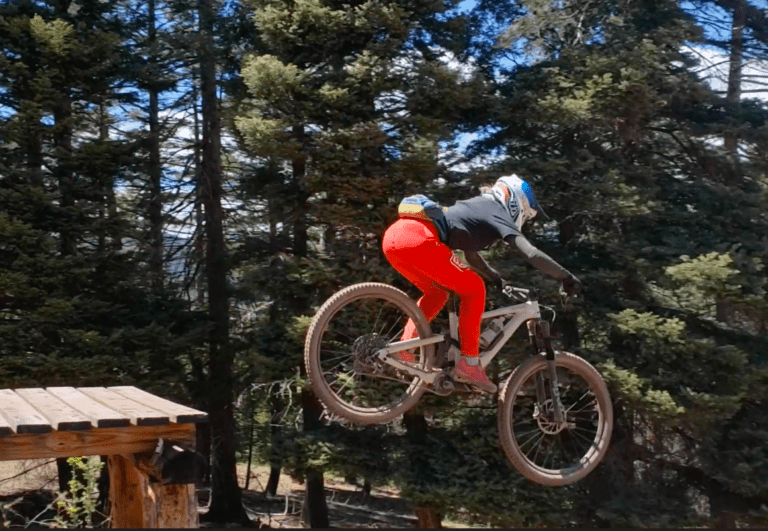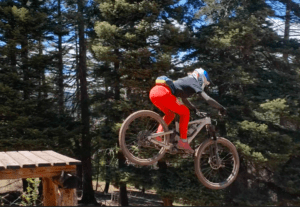 Matt Hrabko
Matt grew up in a small town in Northern California, and always found himself in the woods with two wheels underneath him. With endless miles of rugged century old fire roads and single track at his disposal, he quickly figured out how much fun rough, unforgiving terrain can be. For the past 15 years, Matt has been honing his skills in Santa Cruz, CA and most recently in Tucson, AZ. Currently Matt is a lead guide for HG Tours and professional bike mechanic. He is also a board member of TORCA, advocating on behalf of mountain bikers for trail access and putting shovels in the dirt to make Tucson riding the best it can be. Matt is a certified PMBIA mountain bike instructor and holds a Wilderness First Aid certification.