**LIMITED SPACE AVAILABLE, SEAT RESERVED AFTER PAYMENT RECEIVED**
This ride is one of Tucson's best, and arguably most under-rated All-Mountain trails. Back-country and rarely ridden, you likely won't see another user on this section of the AZT. Plenty of fast descents with chunky switchbacks, but climbers will enjoy the challenging terrain. This trail hooks up with La Milagrosa, which is a Black-rated trail, and PinkBike's "trail of the month".
To access this ride, you have three options:
1) ride 12 miles up Redington Pass road… dodging UTV's and beer cans, or
2) self-shuttle using your own vehicles, or
3) hop on HG's shuttle to get you to the good stuff safely.
This ride is approximately 11-12 miles, and takes 2-5 hours, depending on your experience and pace. Please be responsible for bringing your own supplies (first aid, tire repair kit, food, 100+oz water, tools). HG will provide post-ride bevees, and ALL participants will receive a goodie from Santa!
Shuttle seats are limited to 20, and are first come first served. For shuttles, click the link below, your reservation is complete once a payment is made.
Meet at Suzenu Rd/Milagrosa TH at 12:30pm.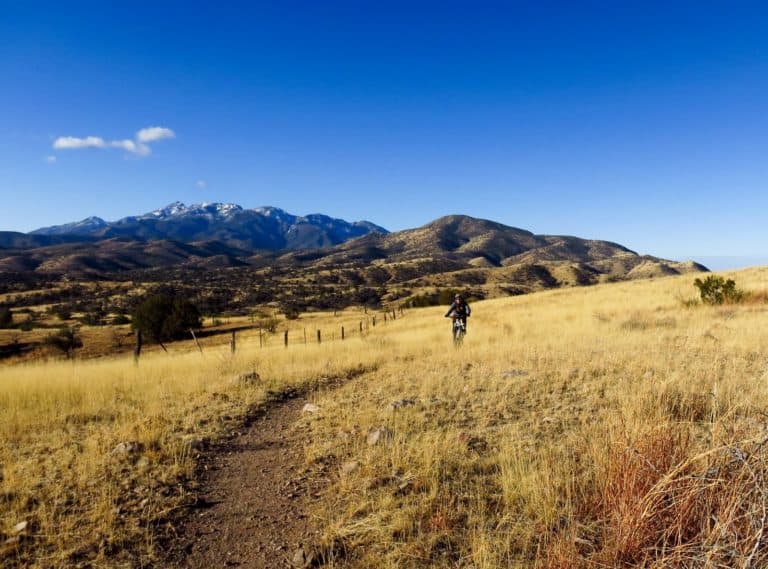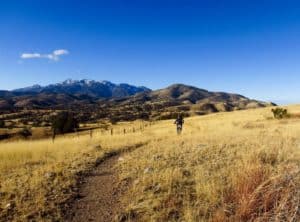 [wpecr_registration_button]